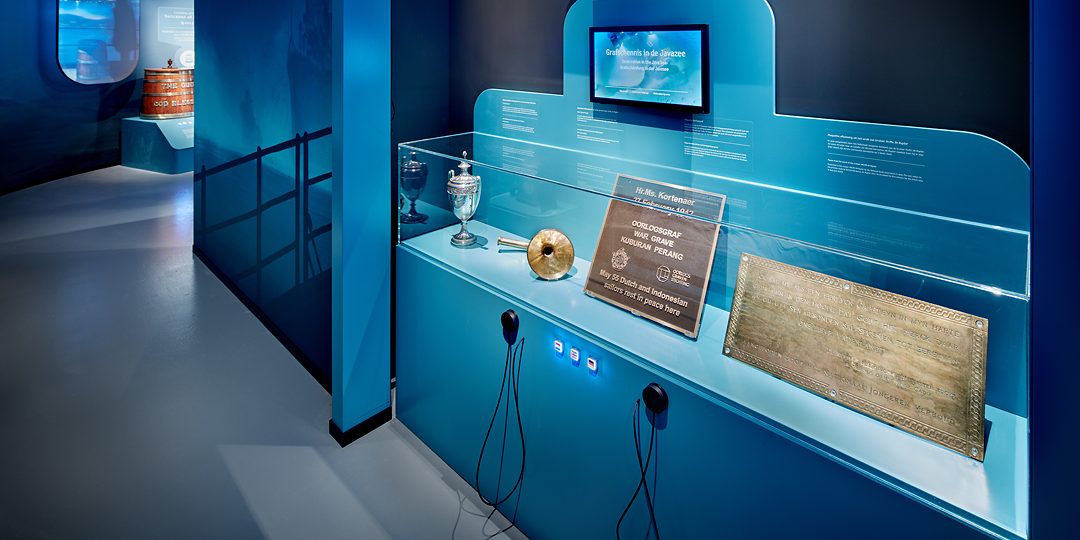 Exhibitions
The museum's exhibitions are on display in two buildings: The Torentje and the Geschutmakerij. At the Torentje, you will find yourself cruising around the Navy's history. The Geschutmakerij is more focused on the history of the Rijkswerf (national naval base / dockyard) and on naval engineering.
Navy history
At the Torentje, you will find yourself exploring the rich history of the Netherlands Navy as you make your way through six rooms. From 1488, when Maximilian I, Holy Roman Emperor enacted the Ordinance on Maritime Affairs, all the way up the operational deployment of the Netherlands Navy in the 21st century.
You will get to meet our Dutch maritime heroes from the Golden Age, find out about the changeover from sail to steam and live the events of the Second World War. You will also experience the post-war period of the restoration by way of personal testimonials from Navy personnel. And you will be flung back to a time when relations between East and West determined the world stage in the probing presentation on the Cold War.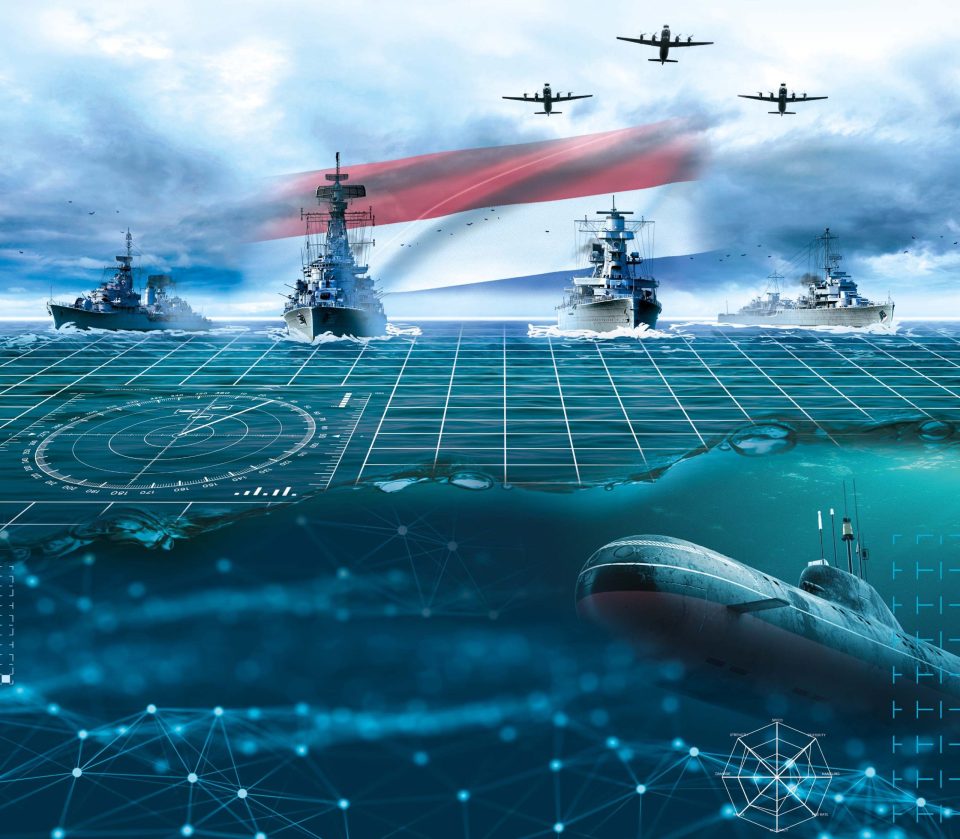 Now on show!
Navy Games
More than a game
Discover more about the interplay between naval games for entertainment and training naval personnel in our latest exhibition.
Test your own skills in the exhibition with the sailing simulation, World of Warships and Zeeslag.
Read more (in Dutch)