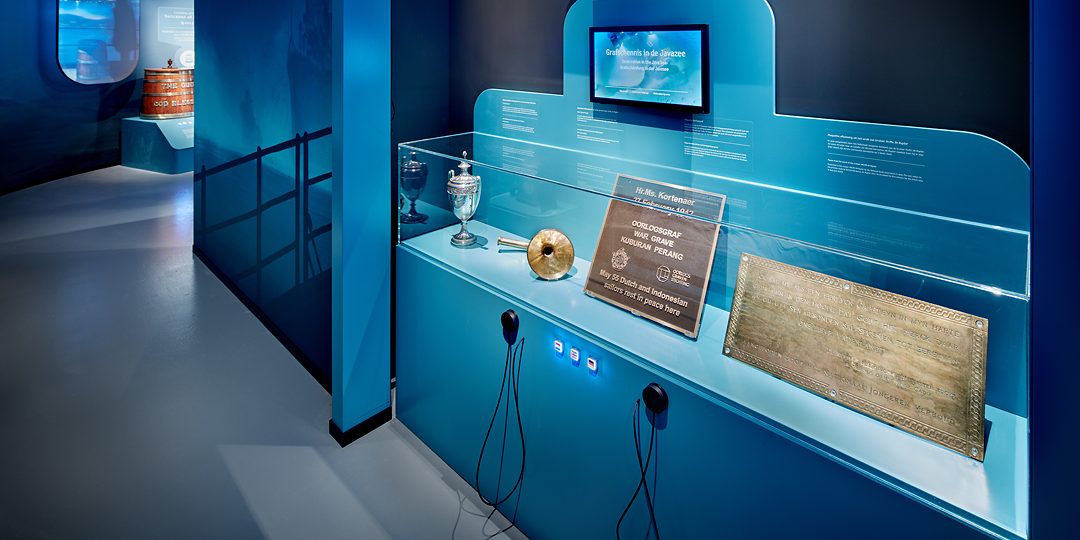 Exhibitions
The museum's exhibitions are on display in two buildings: The Torentje and the Geschutmakerij. At the Torentje, you will find yourself cruising around the Navy's history. The Geschutmakerij is more focused on the history of the Rijkswerf (national naval base / dockyard) and on naval engineering.
navy history
At the Torentje, you will find yourself exploring the rich history of the Netherlands Navy as you make your way through six rooms. From 1488, when Maximilian I, Holy Roman Emperor enacted the Ordinance on Maritime Affairs, all the way up the operational deployment of the Netherlands Navy in the 21st century.
You will get to meet our Dutch maritime heroes from the Golden Age, find out about the changeover from sail to steam and live the events of the Second World War. You will also experience the post-war period of the restoration by way of personal testimonials from Navy personnel. And you will be flung back to a time when relations between East and West determined the world stage in the probing presentation on the Cold War.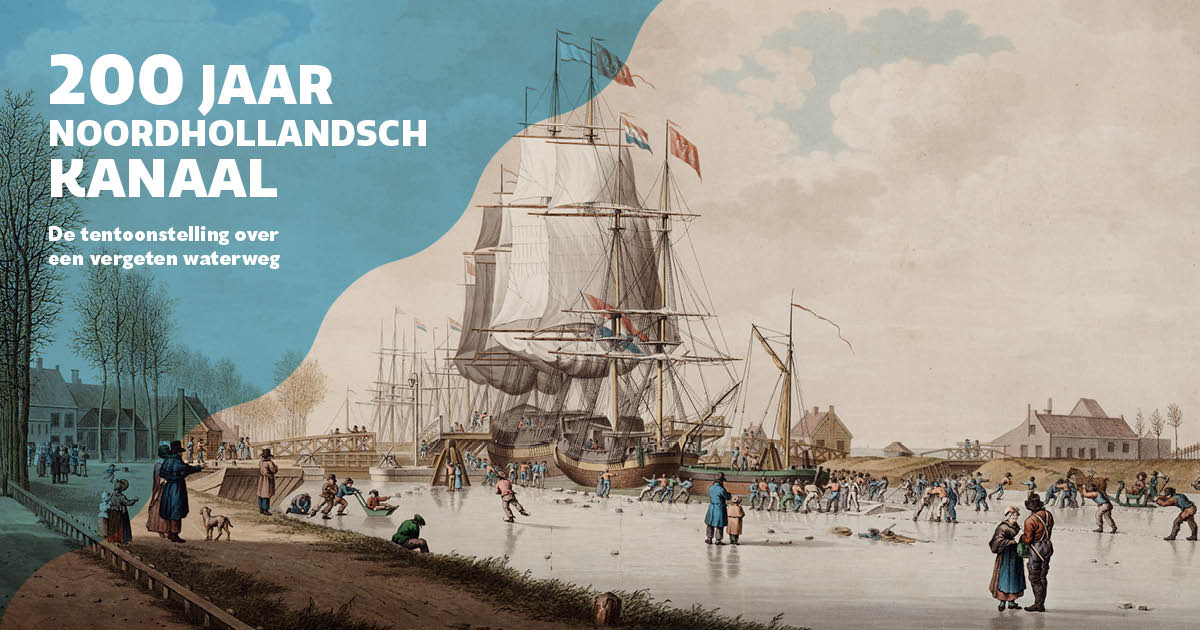 2019 marked the 200th anniversary of the year in which the construction of the Noordhollandsch Kanaal (the North Holland Canal) got under way. Nowadays it is largely used for regional inland shipping. Once upon a time though, the canal was meant to serve as the maritime artery that supplied Amsterdam. This dispelled the need for sea-going ships of merchants and the navy to sail the poorly navigable Zuiderzee to reach Amsterdam.
In 5 years' time, 80 kilometres in existing canals were dredged and dug out, whilst adding new locks and bridges. The canal brought major changes to life in the four towns situated on the banks of the canal: Amsterdam, Purmerend, Alkmaar and Den Helder.
The exhibition remains open to visitors until 1 September on board of museum ship HNLMS Schorpioen.