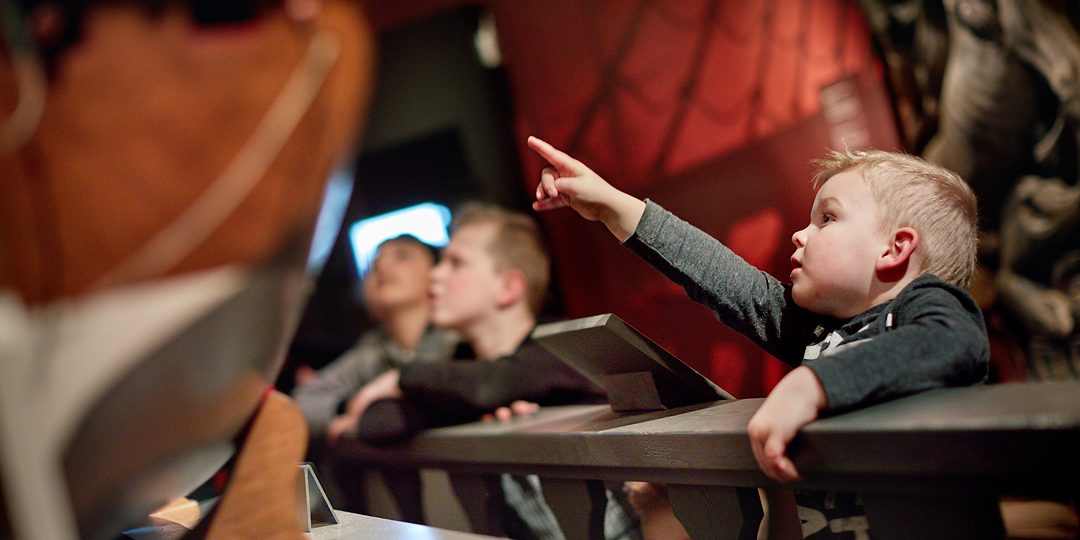 Discover
Walk through the history of the Royal Navy. See uniforms, and weapons and learn more about the naval heroes of the past. Climb aboard our museum ships, look through the periscope of submarine Tonijn and discover more about the life of the crew.
EXPERIENCE THE NAVY
ON AND UNDER THE SEA
Ram ship
Schorpioen

Submarine
Tonijn

Minesweeper Abraham Crijnssen

Bridge section of
De Ruyter
Now on show
Navy Games
More than a game
Discover more about the interplay between naval games for entertainment and training naval personnel in our latest exhibition. Test your own skills in the exhibition with the sailing simulation, World of Warships and Zeeslag.
More about the exhibition (in Dutch)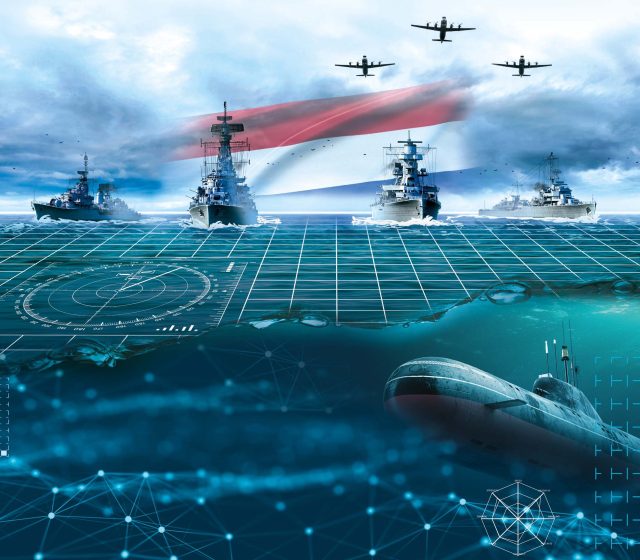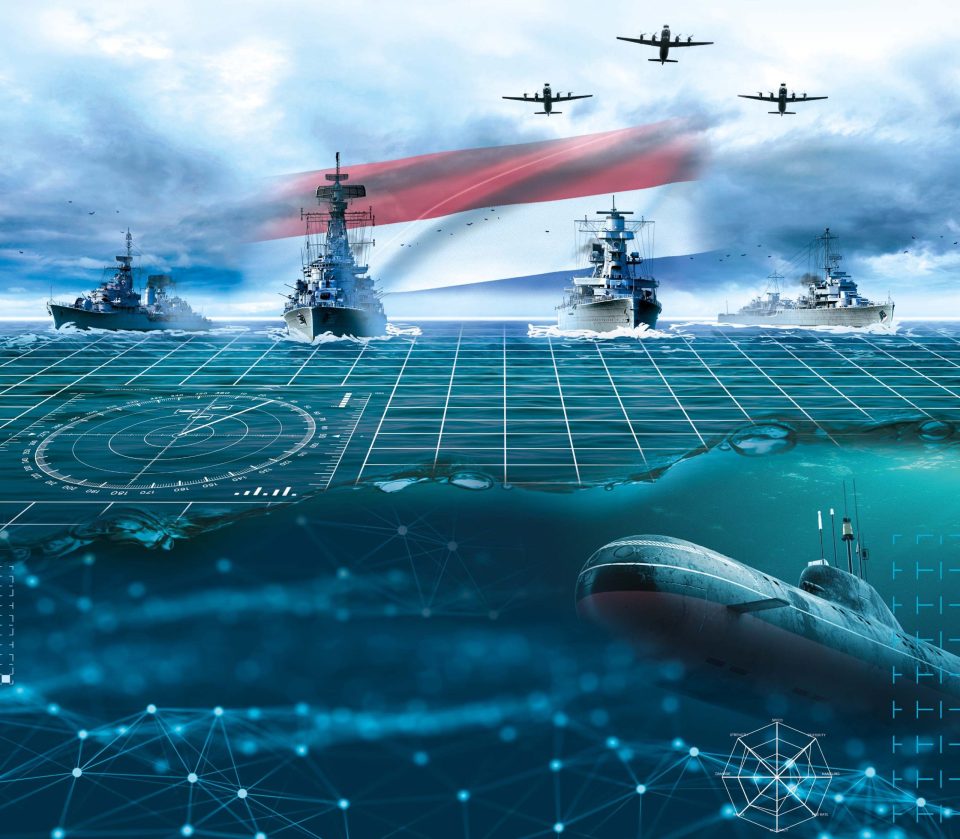 Museum ships
Submarine Tonijn, ram ship Scorpio and minesweeper Abraham Crijnssen are part of the museum's collection. On board the ships you get to see more about the life of the crew. For example, did you know that a submarine Tonijn has worked a lot as a spy?
More about our museum ships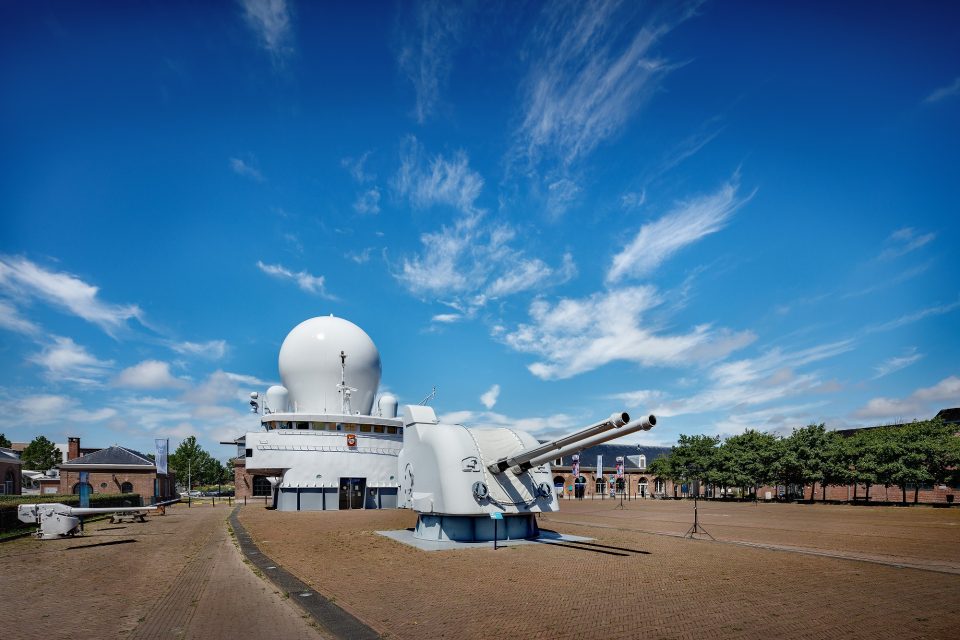 OUTSIDE

THE MUSEUM

You will find us at the former Willemsoord shipyard. There are already a number of objects on the site, which is still owned by the Royal Netherlands Navy. View torpedoes and other weapons here or take a good look at submarine Tunijn from the outside.

More about the outdoor area