Collection
The Navy Museum's collection centres around the cultural-historical heritage the Dutch Navy. The main focus covers the time frame from 1815 to the present day, the reason being that the term 'Koninklijke Marine' (Royal Netherlands Navy) was not used until 1815.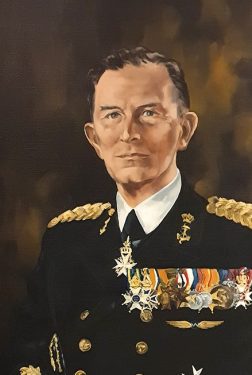 The day will come when museums show cannons in the way they show torture devices in this day and age, wondering how such things ever even existed. Victor Hugo (1802-1885)
Our collection
Sadly, Victor Hugo's prediction has yet to come true but when it does, the Navy Museum will be fully prepared. For centuries, the cannon was the main weapon used by the Navy and the museum is in possession of numerous specimen. The collection numbered just ten cannons when, in 1962, Vice-Admiral A.N. baron de Vos van Steenwijk donated 500 artefacts from his private collection to help get the Navy Museum under way. In the meantime, the clock stands at well over a hundred.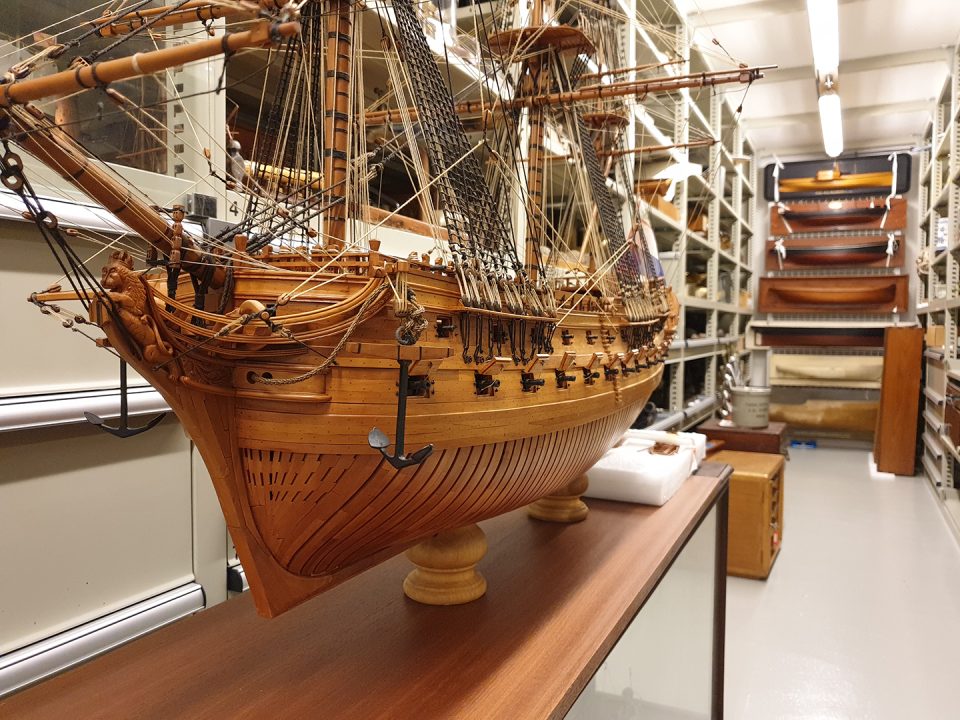 Objects
Since 1962, the collection has ballooned to almost eighty times its original size. Alongside weaponry, we have a wealth of model ships, paintings, photos and militaria that tell the history of the Royal Netherlands Navy. They act to illustrate the stories of the people who made up the fleet, in good times and bad times. The top pieces are the museum ships: the submarine Tonijn, the ram ship Schorpioen, the minesweeper Abraham Crijnssen and the bridge complex of the guide missile frigate De Ruyter.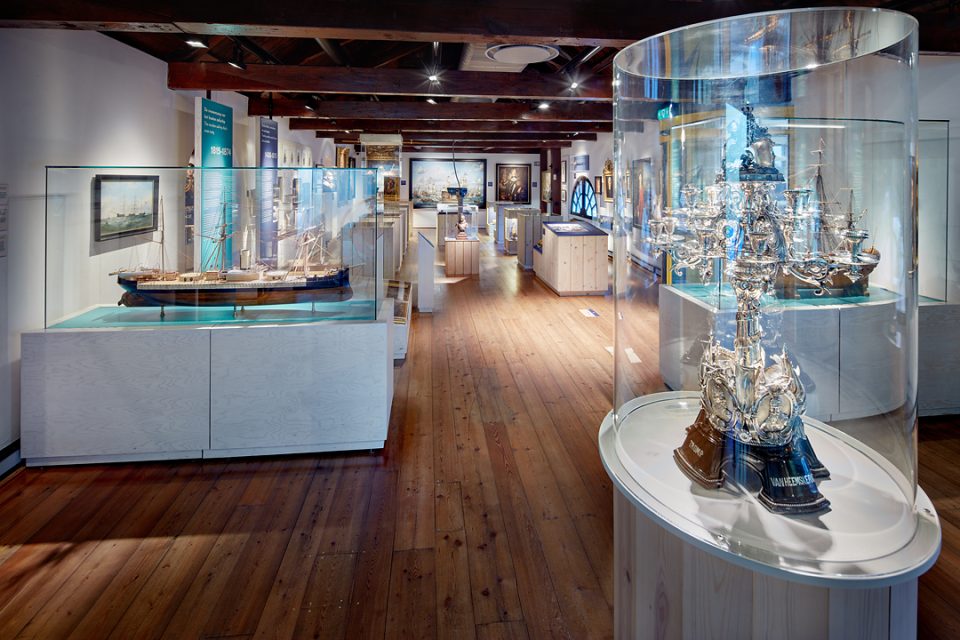 Delve into the collection
40,000 artefacts demand special attention. Today, the museum has five full-time professionals who administer and look after the collection, with the able support from a team of keen volunteers. Together, they work to preserve the quality of the artefacts for future generations.
View the collection