Friends of the Navy Museum foundation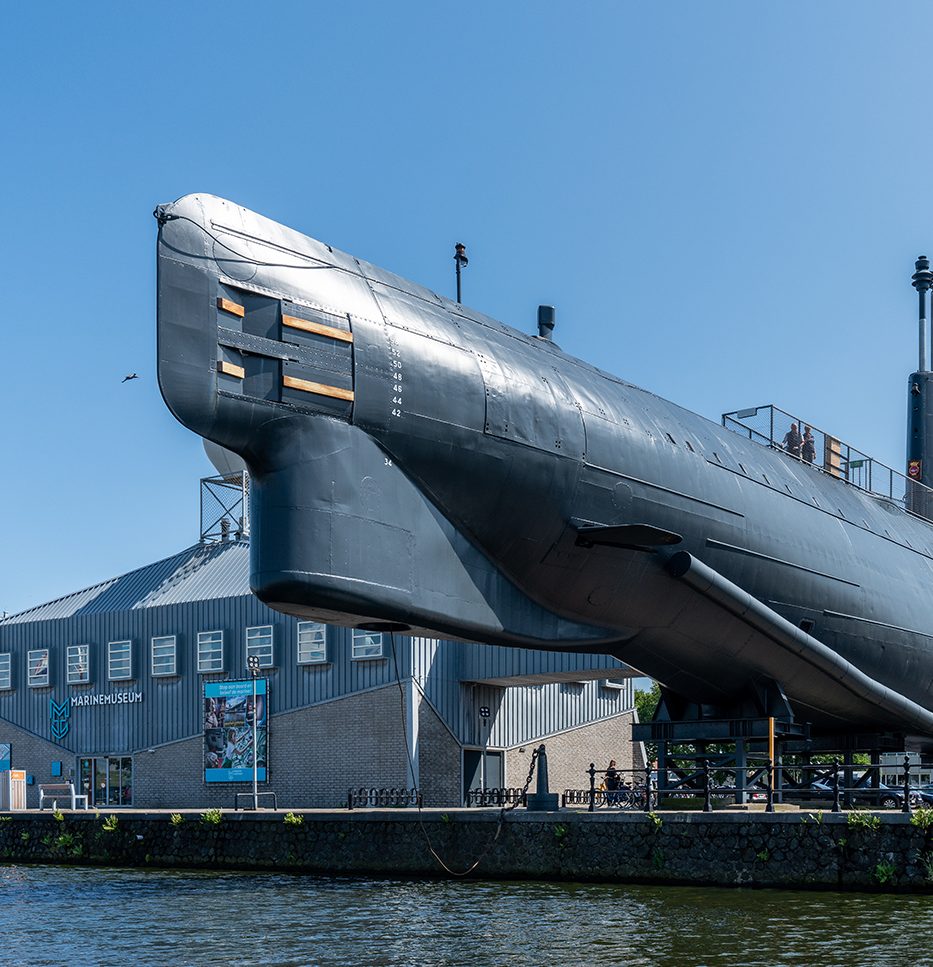 Support the museum
If you hold the museum dear, sign up to become a Vriend van het Marinemuseum (Friend of the Navy Museum). Being a Friend comes with a number of benefits:
free admission to the museum for an entire year, on presentation of your membership pass;
discounts at the museum shop;
Invitations to come out on sailing days and excursions and attend lectures;
Memberships
Your membership enables the Stichting Vrienden van het Marinemuseum (Friends of the Navy Museum Foundation) to support the museum in acquiring artefacts of particular merit and in organising lectures and symposiums.
as a private citizen: €15.00 per annum;
partner: €25.00 per annum (2 people);
as a company: (tailored donation and package in joint consultation);
once-off donation for life: €300;
Want to support the museum and sign up to become a member of the Friends of the Navy Museum Foundation? Enter your details and we will get back to you shortly.
Register now