Plan your visit
Plan your visit to the Navy Museum ahead, check the opening times, order your tickets now and map out your route to get to the museum.
Safe visit
The museum will be open from 10.00 – 17.00 daily.
Please note: you will need to book your ticket in advance.
Plan your visit
During the official school holidays of all the regions around the country, we also open on Mondays. All official school holidays are detailed at www.rijksoverheid.nl
From November through April:
Tuesday through Sunday: 10.00 to 17.00
The museum is closed on King's Day (27 April), Christmas Day and New Year's Day.
Good to know
The Tonijn submarine and the Tower, along with its historical collection, will be open to visitors on a daily basis. The same is true of the Ordnance Repair shop, provided we have enough attendants on that day.
The Abraham Crijnssen and Schorpioen museum ships will be open to the public. Our restaurant and the bridge of the Ruyter ship will remain closed for the time being.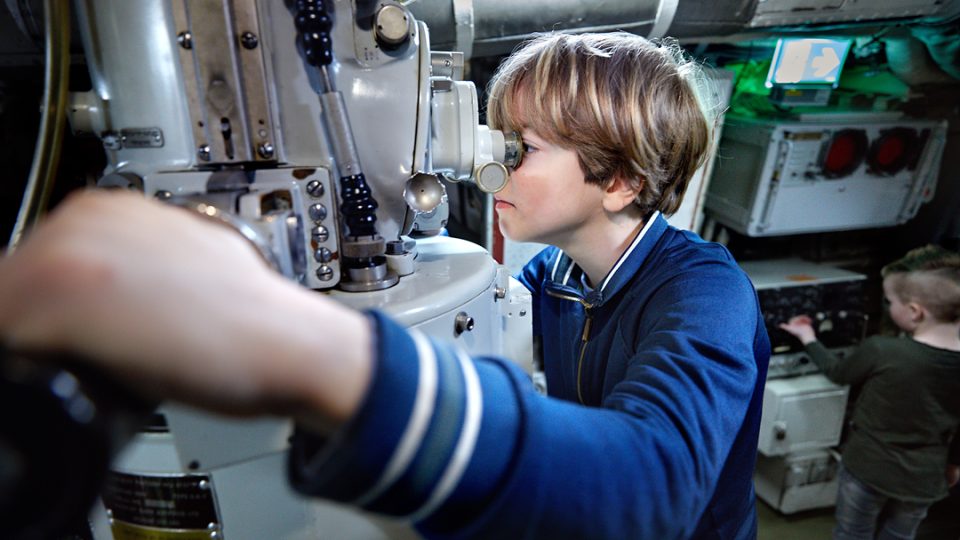 TICKET PRICES
Adults: €10.50
Children aged up to and including 3 years of age: Free
Children aged from 4 up to and including 12 years of age: €6.50
CJP Cultuurkaart (Culture Card holders)/Students: €8.50
FREE ADMISSION
Admission to the museum is free on presentation of the following tickets/passes: Museumkaart, BankGiro Loterij VIP-kaart, Defensiepas, Veteranenpas, Postactievenpas, MOD-kaart, ICOM kaart, Vriend van het Marinemuseum.
All of our visitors need to book a time slot. Your card will then be scanned when you enter the museum.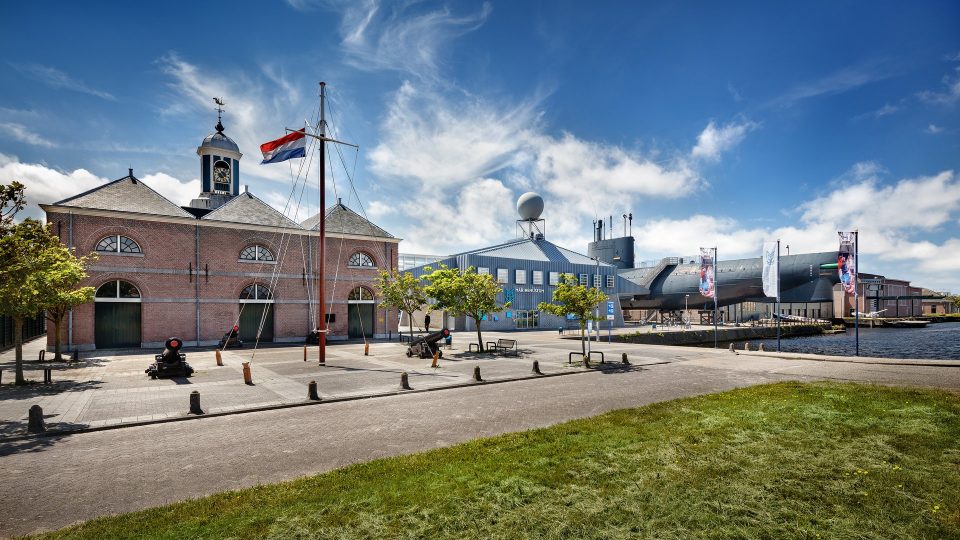 Address
Hoofdgracht  3
1781 AA Den Helder