Donations and loans
Our collection just keeps expanding! Each year, we are sent new photos, diaries, medals and uniforms. Whenever there is a special story attached to any of these items, we are happy to include it in our collection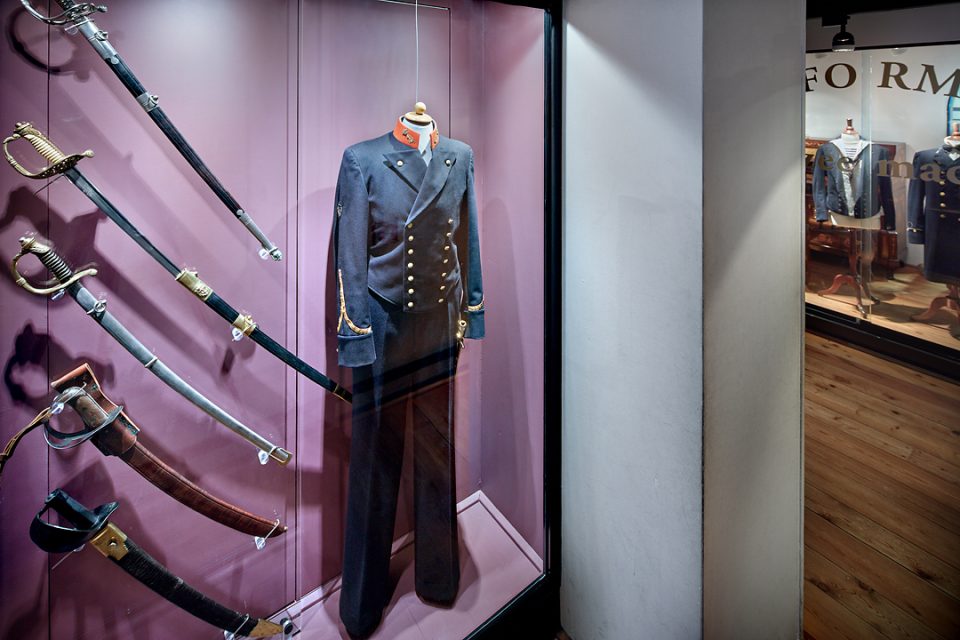 Donations
Each year, dozens of people seek out the Navy Museum to pass on artefacts or photos that are somehow related to the Netherlands Navy. Got things of this ilk lying around the house and looking for a new loving home for them? Before making your way to the museum, first please send us a mail. We prefer to be sent a few photos of the records and artefacts as this makes it easier for us to get a picture of what we are looking at.
Loans
Subject to conditions, the Navy Museum is happy to give out items from the collection out on loan for a specific length of time. These conditions are:
• Loans must be of cultural-historical interest.
• The purpose and cultural-historical interest must be motivated in the loan application.
• Loans must be request at least three months ahead of time.
• The artefacts requested must be described as accurately as possible, ideally using the Navy Museum's inventory numbers and title descriptions. These details can be found in the online Maritiem Digitaal database.
• If the artefacts to be taken out on loan are intended to dress up locations or to serve as decorations at festive celebrations, the application will not be considered.
Sent us an e-mail about queries and applications for loans.