Safe visit
In line with the stricter measures taken by the national government, the museum is closed.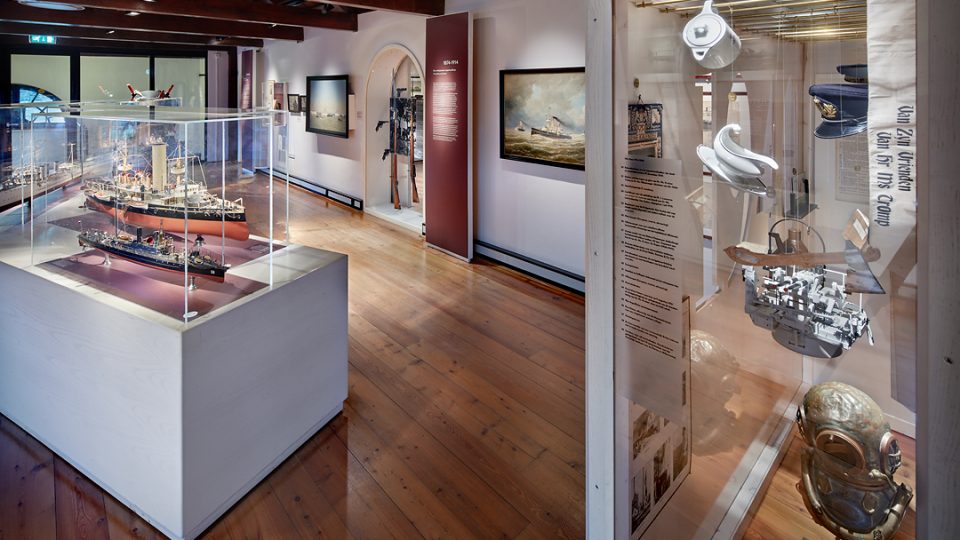 In the museum
The museum has taken every precaution to ensure the health and safety of its visitors and staff.
We will be working exclusively with an online reservation system to control the number of visitors to the museum. This means you will need to book your visit in advance even if you are in the possession of a ticket or if you have a Museumkaart/Bankgiro Loterij VIP card/Defence Privilege card.
Plan your visit
The museum will be open Tuesday to Sunday  from 10.00 – 17.00.
Please note: you will need to book your ticket in advance.
Buy tickets
Before your visit
You should stay at home if you are feeling unwell. The museum follows the government guidelines in this.
Good to know:
You will only be able to visit the museum after booking a time slot on a certain date.
You should not visit the museum if you are unwell with cold-like symptoms or if someone in your household shows such symptoms.
You will only be able to purchase a ticket when making an online reservation.
You will be required to follow the route that has been set out for visitors in the museum.
You will need to adhere to the 1.5 metre social distancing guidelines (this does not apply to members of the same household).
You will need to respect the signs in each room, signifying the maximum number of people allowed in that room at the same time.
You are encouraged to use the hand sanitizer and disinfectant gels available at the entrance and most central points of the museum.
The bridge of the Ruyter ship and our restaurant will remain closed for the time being.
Do you have any questions? You can find the most Frequently Asked Questions here.
Still some questions left? Do not hesitate to contact us!
Go to the FAQ